Hi folks, Joe here with a very nice offer from our friends at Adorama.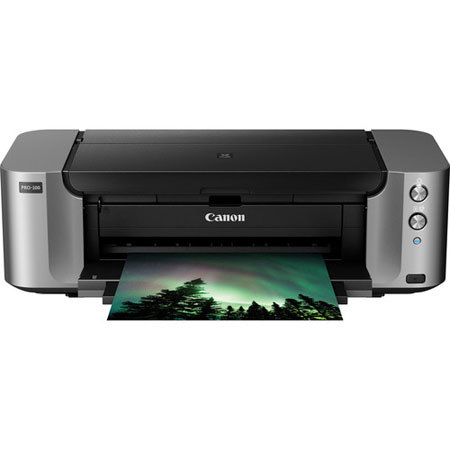 Here are the details:
First,
the printer is currently on sale at Adorama
for $19 off. Get $50 off using coupon code "HBWPPI99". Next, Adorama is including a free batch of Canon LU-101 Photo Paper, usually $49.
It's important to order WITH THE FREE PAPER.
Use the
Canon Mail In Rebate
form, and
make sure you select the option for a $250 rebate by purchasing the LU-101 photo paper
. For those following along, yes -- you get the paper for free from Adorama, then get a $250 rebate from Canon for buying free paper!
Here's the price breakdown:
Most PrintDealsGuy posts are about deals for printing. Let me know if you would like to see more deals about printers and printer equipment by commenting below! Thanks!